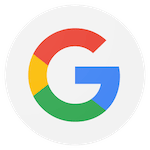 Soke Ray and his instructors make this dojo a truly unique experience. Very inclusive and welcoming atmosphere for all skill levels. You'll receive great teaching. No matter if your goals are to learn self-defense skills, get in better shape or just to meet some amazing people, there is a program here for you!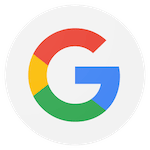 This academy provides more than instruction on martial arts principles, self-defense, and fitness. It promotes integrity, hard work, and respect; all fundamentals that are needed throughout life. The master instructor cultivates an environment that is safe, nurturing, and impactful for all his students that step onto the mat. No egos and no nonsense.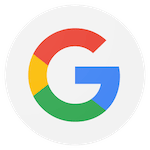 The top Mixed Martial Arts School in the area! The instructors are very informative, and hands on. The atmosphere is fantastic!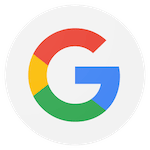 My son and myself have trained at this establishment with grandmaster Soke Rivera. His program And knowledge it's incredible highly respected and very professional. If you need a place to train and learn to defend yourself this is the place to go.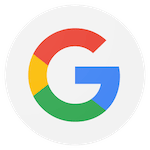 Wonderful and professional, they make u feel like family. Great instructors all knowledgeable.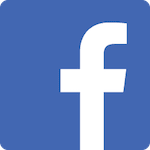 This is not just a martial art studio, this is a community. Fantastic workout taught be people who have a vested interest in helping you to become the disciplined beast you know you are! My first time there, I was welcomed, challenged, and made to feel like a part of the crew. Highly recommend the classes here!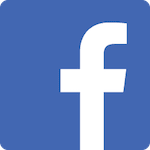 Great place to get in shape, learn discipline, and great family atmosphere.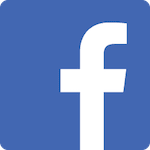 My boys love this school... look forward to it every week. They are learn self defense and having fun at the same time!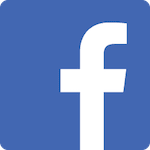 Best place to be for a real fitness experience. Really pushes you to be your best and the atmosphere is nothing but supportive. Would most definitely recommend to everyone looking to reach their potential, and surpass it.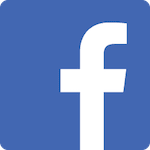 I have been attending this school for most of my adult life and its the best mma school in bayonne. The instructors are very educated and work you hard to be better. The atmosphere is so welcoming its like a tight family. If you wanna learn something new and have fun doing it definitely come check it out!